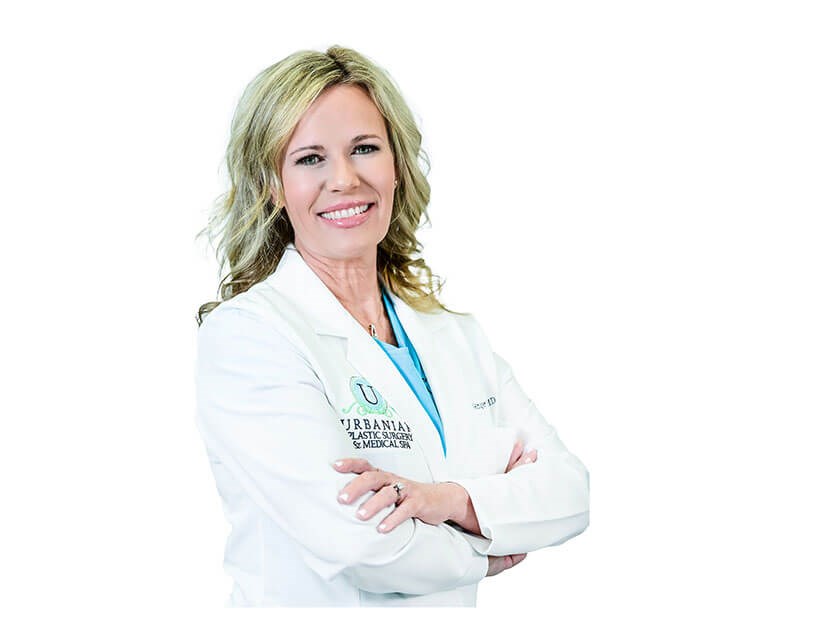 Heather Ngo PA-C, is a Physician Assistant who assists Dr. Roderick Urbaniak in the operating room on all cosmetic & reconstructive procedures. Heather understands the vision of her patients and knows how to ensure their desired results are achieved.
Graduating from Miami Dade College in 2002, Heather has been a surgical Physician Assistant for 20 years. During the first 10 years of her career she worked as a multi specialty Physician Assistant assisting in general, vascular, orthopedic, Obstetrics & Gynecology, neurology, plastic and ENT surgery.
The last 10 years she has specialized in breast cancer and breast reconstructive surgery as well as cosmetic plastic surgery.
In her free time, Heather enjoys cooking, traveling and spending time with her husband and 2 children.