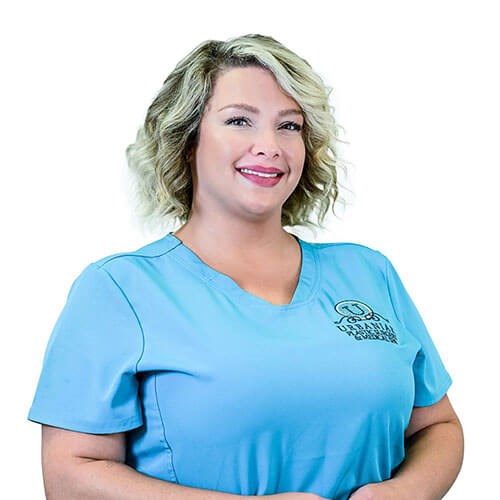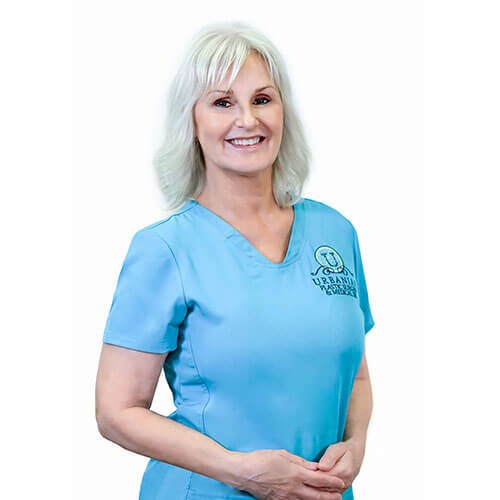 A surgical coordinator, Renee takes charge of scheduling surgeries, acting as a reliable support system for our many patients, and guiding men and women throughout their cosmetic journey at our plastic surgery office. She loves that she's able to be a huge part of every client's experience, and she treasures the close ties she's made with those in her care over the years. With a wide breadth of knowledge to share, Renee is a wonderful resource for any surgical question you may have. She works hard to ensure that the needs of every patient are met.
Renee grew up in Detroit, MI but has been living in the state of Florida for the last 40 years. Her love of helping people drove her to pursue a career as a medical assistant. With nearly three decades of experience in the medical industry, Renee is an important and respected member of our team.
Outside of the office, Renee likes to take in all of the beauty nature has to offer by going on walks. She spends any free time she has with her boyfriend, Scott, and their two rescued pit bulls, Padre and Capone. Renee has a son named Trevor.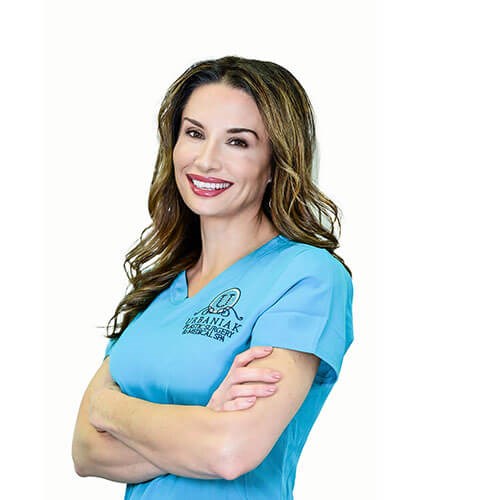 Teuta, affectionately called "Tuti" by our team and patients, is the newest member of our cosmetic family and serves as our aesthetician. Skilled in many areas of aesthetics, such as skin care and laser treatments, she brings a great deal of knowledge and experience to our esteemed facility. At Urbaniak Plastic Surgery, Tuti provides HydraFacials, dermaplaning, microneedling, chemical peels, laser hair removal, lash extensions, lash lifts, lash/brow tinting, and skin care consultations for patients. Tuti appreciates every opportunity to connect with our patients. Driven by her passion for skin care, she loves to develop personalized treatment plans to help men and women discover their best skin.
Originally from Chicago, IL, Tuti relocated to Florida over ten years ago with her family. Here, she decided to achieve her dream of working in the cosmetic industry. She graduated from the Elite Academy of Skin and started her own business with her sister. After working in aesthetics for a decade, she obtained her certification in laser training at the Beauty and Health Institute in Tampa, FL.
Tuti's years in the aesthetic field have shown her that the industry is an ongoing learning experience. Because of this, she strives to remain up to date with the newest techniques and technologies. When not doing what she loves at our office, Tuti enjoys spending time with her husband, children, and rambunctious "fur baby" Duke.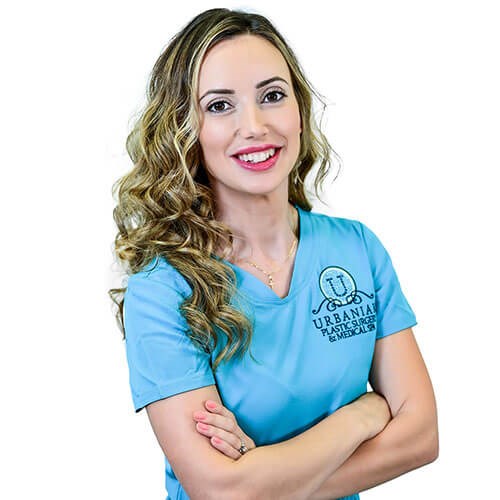 Eva is the knowledgeable medical assistant here at Urbaniak Plastic Surgery located in Largo, FL. At our practice, she works alongside both Drs. Roderick and Ginger Urbaniak by changing out post-surgical dressings and removing fluid drains. She also performs an array of cosmetic services such as administering BOTOX, fillers, and laser treatments. When you walk through our doors, Eva's will be the first face you see as she greets you warmly and shows you around the office.
Born and raised in Shkoder, Albania (a small country in Europe), she moved to the United States just under 20 years ago and has since made the state of Florida her home. She has been involved in the cosmetic industry for almost a decade and fell in love with the opportunity to make patients feel beautiful inside and out with life-changing cosmetic procedures. She began her career in medical spas where she enjoyed working closely with men and women, as well as helping them realize their aesthetic goals.
Eva's husband Corey is a chef. Together, they have two adorable children and a spoiled German Shepherd named Summer. When she's not working with patients at our office, Eva spends her time cooking with her husband and playing with her children outdoors.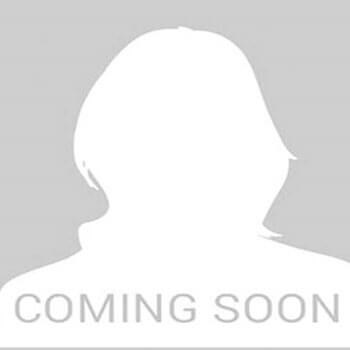 As Urbaniak Plastic Surgery's trusted billing specialist, Rachel handles everything from patient relations and verification of benefits to consulting with patients regarding their coverage. Additionally, she is responsible for all aspects of the claims cycle, which involves everything from pre-certifying procedures to negotiating reimbursement from insurance companies. Her extreme diligence and attention to detail make her a cut above the rest in her field and a key asset to our cosmetic family. As a patient advocate, she works to ensure that our charges get the best out of both their care and coverage. Throughout her tenure at our practice, Rachel has continued to perform all of her abilities with the highest degree of integrity. She is always seeking to improve the quality of all of the services provided by our office.
No stranger to the medical field, Rachel spent six years in the internal medicine industry. She worked her way up from the front desk to practice management and has been involved in billing and coding ever since. She makes it a point to stay current on the ever-changing world of medical billing and coding to ensure that all of the latest regulations are followed and implemented. Rachel's hands-on approach and dedication to our patients is unsurpassed by anyone. She loves medical billing because of the vast variety of conditions she finds herself in, whether she's assisting clients, working with insurance companies, or helping her coworkers.
Rachel has been married for 28 years and is a proud mother to three children: Liam (a member of the U.S. Navy Seals), Lexy (an instructor and cosmetologist), and Will (leader of the Freedom Ambassadors for Civil Rights). Some of Rachel's hobbies include reading, continued education, computer technology, beading jewelry, and spending time with her family at the beach.