Why Women Are Having Mommy Makeover Surgery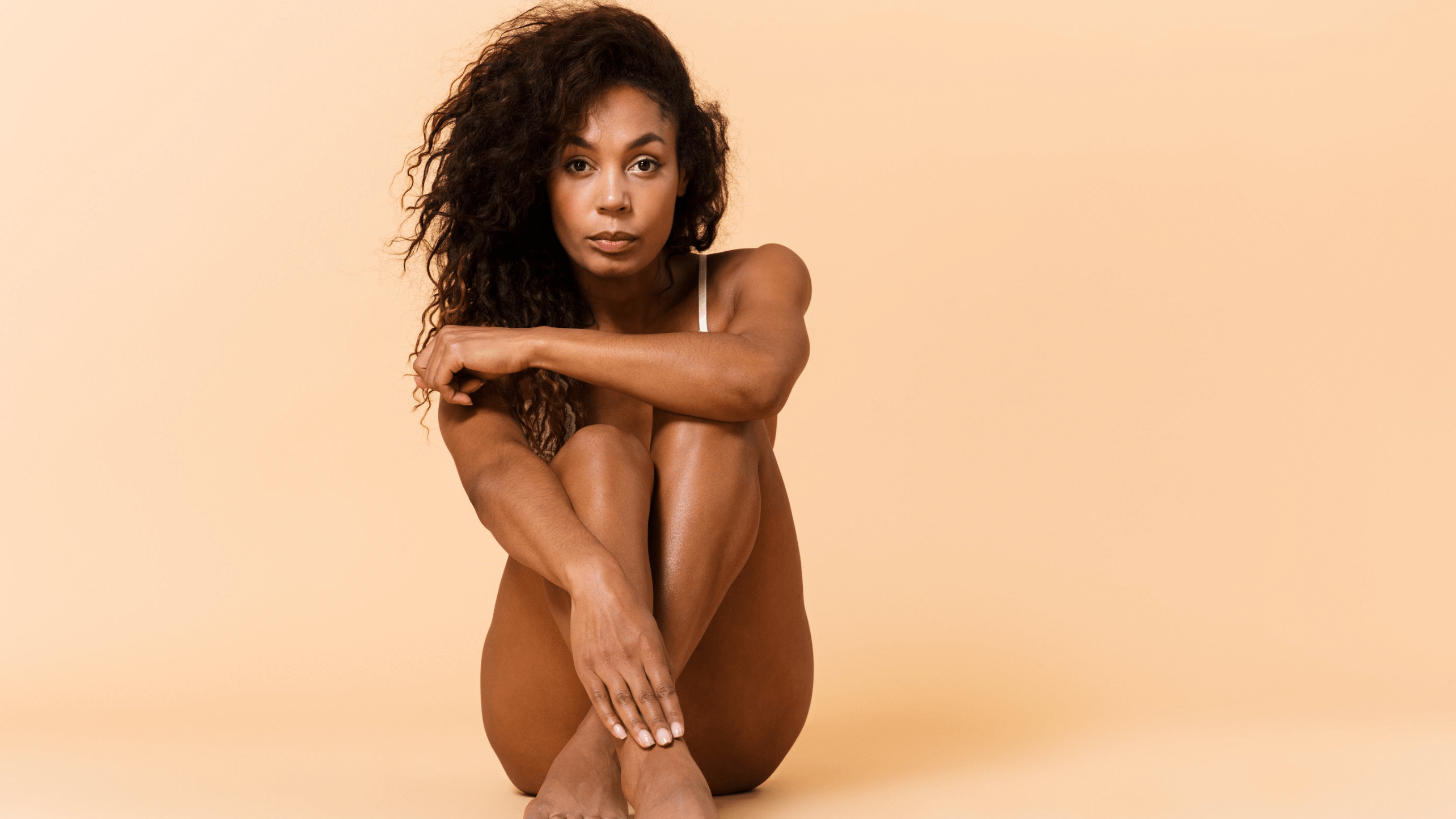 There is no question that mommy makeover surgery can transform a woman's figure and boost her self-confidence, making it easy to see why the mommy makeover is among the most popular and in-demand cosmetic procedures performed today. At Urbaniak Plastic Surgery in Largo, FL, board-certified plastic surgeon Dr. Roderick M. Urbaniak helps patients achieve or restore a more feminine, desirable, youthful-looking physique with mommy makeover surgery. Keep reading to find out three reasons why more and more women each year are turning to mommy makeover surgery to enhance their look and find out what remarkable results may be possible for you with a mommy makeover.
Who needs a mommy makeover?
Most often, mommy makeover surgery is performed in order to reverse the adverse aesthetic consequences of pregnancy, childbirth, and breastfeeding, but it can also be beneficial for women who have experienced unwanted changes due to aging or weight loss. Three of the most common reasons to get mommy makeover surgery include:
Changes in the appearance of the breasts
Age, gravity, pregnancy, weight loss, and other factors can dramatically impact the overall appearance of a woman's breasts, leaving many women with sagging, deflated breasts, stretched-out nipples, and other concerns. During mommy makeover surgery, Dr. Urbaniak can correct breast ptosis, loss of breast volume, and other issues with one or more of the following breast enhancement procedures, giving patients a perkier, fuller, more youthful bustline:
Tummy concerns
The midsection is also significantly impacted by weight loss, pregnancy, and other life events. For many women, these experiences lead to loose skin, separated abdominal muscles (diastasis recti), stubborn fat, and a belly pooch that can keep them looking pregnant long after having their children or losing weight. As part of mommy makeover surgery, Dr. Urbaniak performs a tummy tuck (abdominoplasty) – often in conjunction with liposuction fat removal – to restore a smoother, slimmer, natural-looking abdominal contour.
Low self-esteem
The psychological burdens of feeling unhappy with your body after pregnancy or weight loss can take a significant toll on a woman's self-confidence and overall quality of life. For many women, restoring a more youthful, more feminine, sexier figure through mommy makeover surgery is a life-changing step that also helps to restore their confidence, happiness and ability to perform physical activities.
Am I a good candidate for mommy makeover surgery?
If you are frustrated by changes in your breasts and midsection associated with age, pregnancy, or weight loss and want to feel more comfortable and confident in your own skin, mommy makeover surgery may be right for you. Generally speaking, mommy makeover candidates should be:
In good overall health
Done having children
Non-smoking
At or near their goal weight
Have maintained a stable weight for at least 6 – 12 months prior to surgery
Following a thorough consultation, during which Dr. Urbaniak will discuss your goals, evaluate your concerns, and answer all of your questions at length, he will determine the most appropriate surgical plan to help you achieve a beautiful new look you can love for years to come.
Turn up the wow factor with mommy makeover surgery in Largo, FL
Do you feel like pregnancy, age, or weight loss has taken a toll on your mind and body? If so, you're not alone. Join the many women who have transformed their lives with a mommy makeover by calling Urbaniak Plastic Surgery to schedule your one-on-one consultation with distinguished board-certified plastic surgeon Dr. Roderick M. Urbaniak today.