Can Mommy Makeover Surgery Give Me a Curvy Body?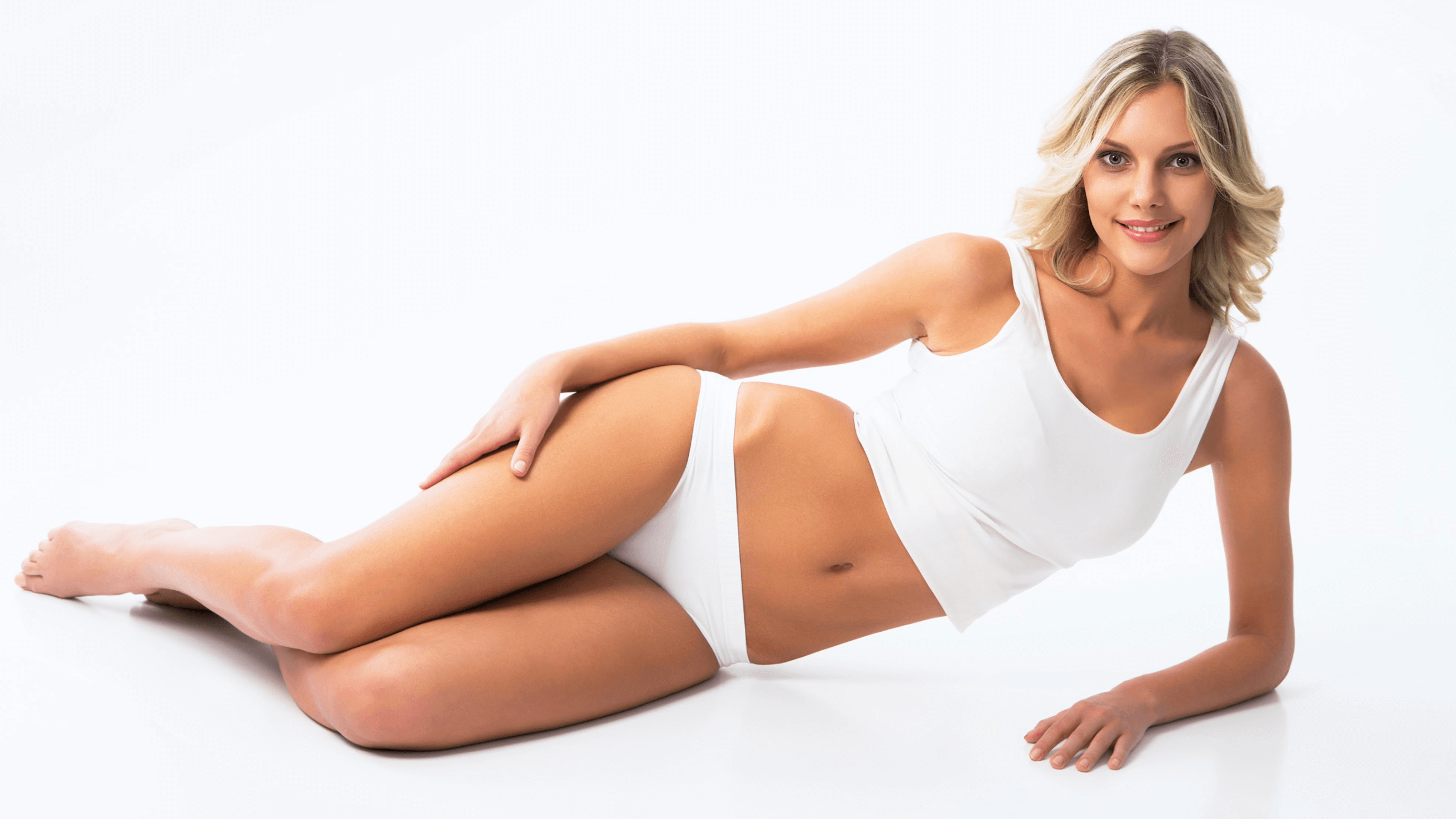 Whether you have had children or not, you may have experienced unwanted changes to your figure over time, like sagging breasts or stubborn fat accumulation. If you have had children, these changes may be even more significant. In either case, mommy makeover surgery is a fantastic solution for restoring a more desirable physique and enhancing your feminine curves. At Urbaniak Plastic Surgery in Largo, FL, board-certified plastic surgeon Dr. Roderick M. Urbaniak customizes mommy makeover surgery to help each patient achieve her ultimate aesthetic goals and feel confident about her appearance once again. Below, we'll explore what is included in a mommy makeover and how this popular procedure can help you get the hourglass figure you've been dreaming of.
What's included in a mommy makeover?
Mommy makeover surgery is custom-tailored to each patient so that every woman's specific needs and goals can be addressed accordingly. In general, mommy makeover surgery typically involves some form of breast enhancement surgery along with a tummy tuck and liposuction. Breast surgeries that are often performed as part of a mommy makeover include:
Breast augmentation
Breast lift (mastopexy)
Breast augmentation plus lift
Breast revision
Can a mommy makeover give me an hourglass figure?
With a snatched waist, full bust, and curvy bum being one of the trendiest combinations in modern beauty, many women are interested in re-creating this look for themselves – and mommy makeover offers an excellent opportunity to do so. With breast enhancement, tummy tuck, and liposuction performed during mommy makeover surgery, a slimmer midsection and fuller bustline can be achieved. Some patients choose to add a Brazilian butt lift (fat transfer to the buttocks) to their mommy makeover to further accentuate their smaller waist and sculpt a rounder backside. With this approach, a strikingly feminine and sexy hourglass figure is attainable for many patients.
Will I have scars after mommy makeover surgery?
Mommy makeover scars will vary in location and appearance based on exactly which procedures are performed during the surgery. For women whose mommy makeover includes a tummy tuck, they will have a horizontal scar on their lower abdomen. Breast augmentation scars are hidden in the crease below the breasts, while breast lift scars may be more visible on the surface of the breasts. In the majority of cases, mommy makeover scars can be largely concealed with reasonable undergarments and swimsuits.
How long do I have to wait to get a mommy makeover after having kids?
Patients are often encouraged to wait at least 6 – 12 months after giving birth and returning to their pre-pregnancy, stable weight before undergoing mommy makeover surgery. Patients should also be done breastfeeding. One important consideration for scheduling a mommy makeover is your plans for having additional children. It is strongly recommended to defer a mommy makeover until you are certain that your family is complete, as pregnancy after mommy makeover surgery can adversely affect your original results and may lead to the need for a revision procedure. By scheduling your mommy makeover after you are done having children – and maintaining a healthy lifestyle and stable weight – you can enjoy your stunning new curves for many years to come.
Don't recognize your body after kids? Consider a mommy makeover in Largo, FL
Whether pregnancy, breastfeeding, weight loss, or age – or all of the above – have taken a toll on your body, you deserve to feel feminine and sexy once again. To learn more about the incredible transformations that are possible with mommy makeover surgery, call Urbaniak Plastic Surgery to schedule your consultation with distinguished board-certified plastic surgeon Dr. Roderick M. Urbaniak today.