Find Out If A Tummy Tuck Is Right For Your Body Goals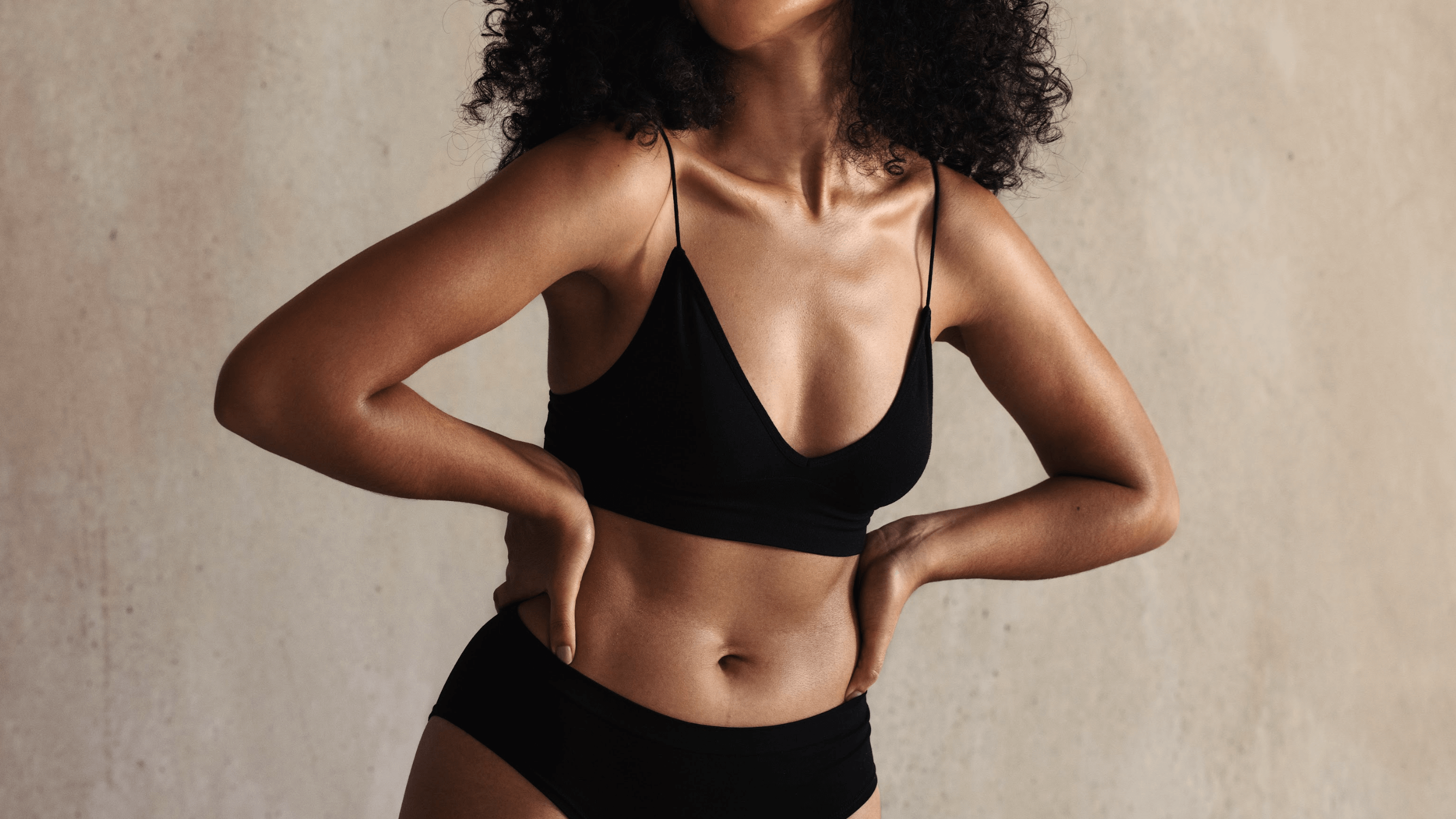 When it comes to achieving a firmer, more contoured abdomen, many people turn to tummy tuck surgery. But what exactly does this entail, and is it the right option for you? Board-certified plastic surgeon Dr. Roderick M. Urbaniak at Urbaniak Plastic Surgery in Largo, FL can help you understand if this popular cosmetic procedure aligns with your body goals. Let's delve into what a tummy tuck is, how the procedure works, and what you can expect during recovery.
What is a tummy tuck, and who is it for?
A tummy tuck treatment, technically known as abdominoplasty, is a surgical procedure to remove excess fat and skin from the abdomen. Whether this procedure is right for you depends on your circumstances. It's particularly popular among individuals who:
Lost a significant amount of weight
Are post-pregnancy and want to restore their pre-baby body
Struggle with a saggy abdomen despite diet and exercise
Whether you've recently lost weight or have just given birth, a tummy tuck might be the right path to achieving a more youthful, slimmer profile.
What does the tummy tuck procedure involve?
You may be wondering about the actual steps in a tummy tuck procedure. Your tummy tuck is customized to help meet your specific goals and is tailored to meet your unique needs. The surgery typically involves general anesthesia to ensure you're comfortable throughout. The next steps generally include:
An incision below the navel
Removal of excess fat and skin
Tightening of the abdominal muscles
Closure of the incision with sutures
After your surgery, your abdomen will be bandaged, and you might wear a compression garment to support the healing process. Recovery times vary, but you can typically expect to return to normal activities within 2 – 4 weeks.
How does tummy tuck surgery differ from liposuction?
Understanding the differences between a tummy tuck and liposuction is essential as you weigh your options. While both aim at reducing abdominal fat, there are key differences:
Tummy Tuck: Focuses on removing excess skin and tightening muscles, as well as fat removal.
Liposuction: Primarily targets fat deposits without addressing saggy skin or loose muscles.
So, if skin laxity or muscle looseness concerns you, a tummy tuck might be more aligned with your goals than liposuction.
What should you know about tummy tuck recovery?
Post-tummy tuck recovery is an important factor to consider. It's not just about the surgery; the recovery period is equally critical. Here's what you can expect:
Temporary swelling and bruising
Prescription medication to manage discomfort
Limited physical activity for at least two weeks
Understanding the recovery process can help you plan your schedule and set realistic expectations for your post-surgery lifestyle.
Take the next step in achieving your dream physique
If you've been considering a tummy tuck to improve your abdominal contour, the first step is a consultation with an experienced surgeon. Dr. Roderick M. Urbaniak at Urbaniak Plastic Surgery in Largo, FL, offers personalized consultations to discuss your specific needs and expectations. If you're ready to take action, don't wait any longer to achieve the body you've always wanted. Contact us today to schedule your consultation and take the first step toward your new, more confident self.