How Can Liposuction Improve My Silhouette?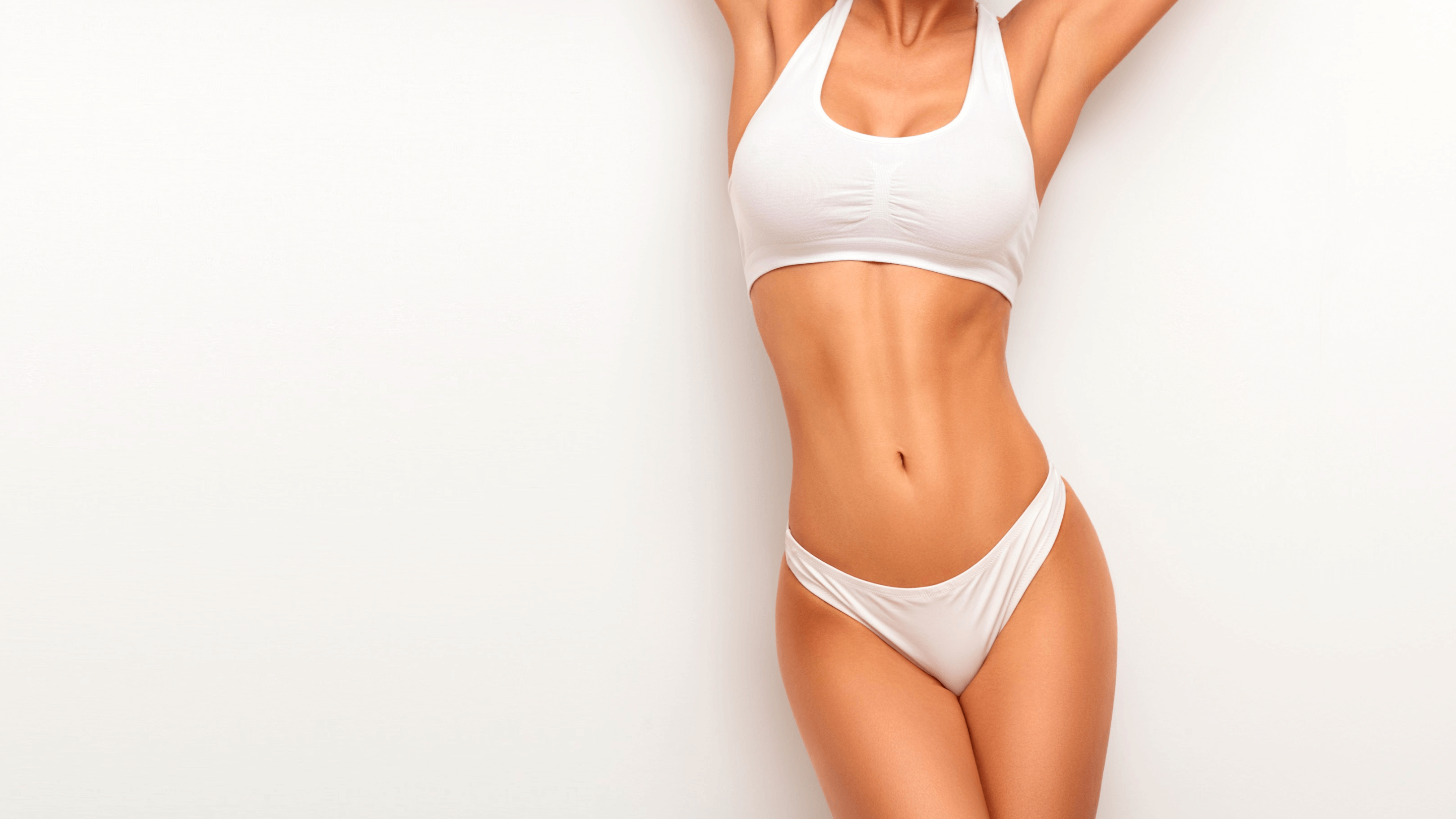 Even those of us who are committed to a diet and exercise regimen may have trouble targeting stubborn fat deposits in areas like the hips, abdomen, thighs, and buttocks. It can also be hard to boost volume in the places where we want curves. With liposuction, patients can contour their bodies.
At Urbaniak Plastic Surgery in Largo, FL, board-certified plastic surgeon Dr. Roderick M. Urbaniak specializes in performing procedures for the breast, body, and face. Keep reading to find out how Dr. Urbaniak can help you improve your silhouette with liposuction.
How can liposuction help me improve my body shape?
Liposuction is not a weight loss surgery, and it's recommended for those who are already within 15 pounds of the ideal body weight. But the procedure can help you slim your body and improve your silhouette by removing stubborn pockets of fat that don't go away with diet and exercise. Liposuction can help sculpt areas like the thighs, buttocks, upper arms, hips, back, chin, and abdomen.
Liposuction removes subcutaneous fat (the "jiggly" fat right beneath the skin). Dr. Urbaniak will make a small incision in the treatment area, loosen the fat, and remove the excess fat cells through a cannula.
Urbaniak Plastic Surgery performs tumescent liposuction, power-assisted liposuction (which uses vibration to help loosen fat), and ultrasonic liposuction (which loosens fat that does not respond to traditional techniques). Recovery can take anywhere from 1 – 4 weeks, depending on the treatment area.
What are the other benefits of liposuction?
The benefits of liposuction include the following:
The removal of stubborn, unwanted pockets of fat
Achieving the silhouette you want but can't achieve with diet and exercise alone
A trimmer, more toned body
Slight weight loss that can boost your body image and improve your habits
Long-term results that are visible in a matter of weeks following your surgery (though full results can take 6 – 10 months to see)
The ability to lose inches from larger areas, such as the abdomen
Liposuction can help create curves and contour the body in addition to helping you slim down. Whether you want an hourglass figure or simply to reduce your "muffin top," liposuction at Urbaniak Plastic Surgery offers patients several options.
Who is a good candidate for liposuction?
Liposuction is typically best performed on those who are already healthy and close to their ideal body weight. Your expectations and aesthetic goals are crucial factors in deciding if you're an ideal candidate for liposuction. For example, liposuction is not an ideal option if your goal is to lose 25 pounds. However, it may be an ideal solution if you want to flatten your abdomen and have tried diet and exercise but can't seem to target that area.
Dr. Urbaniak will talk to you about your goals and expectations during a consultation before surgery. The procedure can be an excellent option for those who want more dramatic results than nonsurgical techniques can offer.
Improve your silhouette with liposuction in Largo, FL
If you have trouble spots that you'd like to slim down, it's crucial to talk to a board-certified plastic surgeon like Dr. Roderick M. Urbaniak. At Urbaniak Plastic Surgery in Largo, FL, you'll get a doctor who specializes in performing procedures for the breast, body, and face.
Schedule a consultation with Dr. Urbaniak today to learn more about if you can benefit from liposuction to achieve your ideal silhouette.