How Can Mommy Makeover Surgery Improve Overall Body Contour?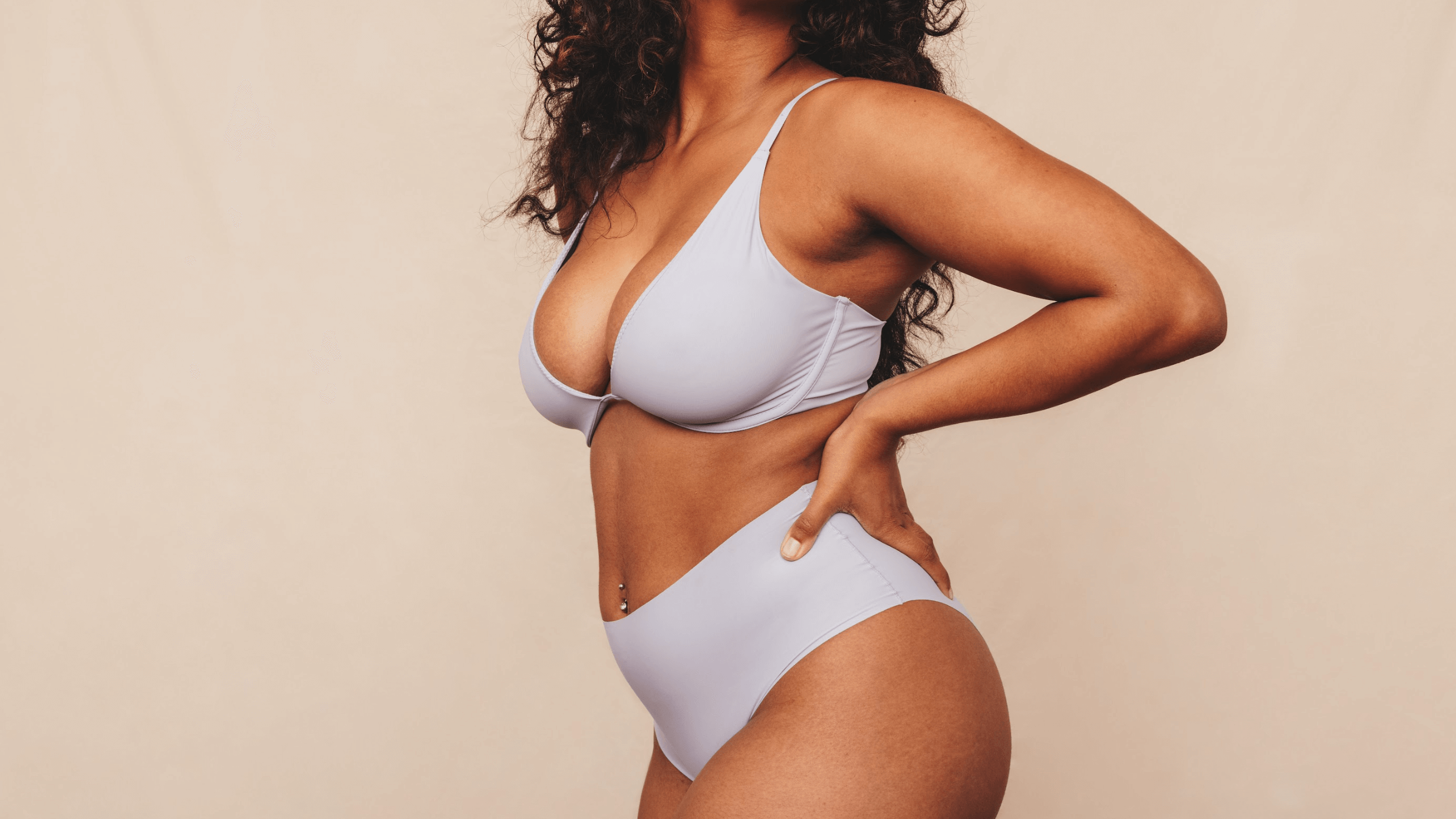 Fewer things make as much of an impact on a woman's body as carrying and delivering a child. While these changes can certainly serve as beautiful reminders of a special time in life, it is completely understandable – and quite common – for women to wish they could return to their pre-pregnancy shapes.
At Urbaniak Plastic Surgery, board-certified plastic surgeon Dr. Roderick M. Urbaniak is proud to help women feel confident and complete again with mommy makeover surgery in Largo, FL. Keep reading to learn more about how mommy makeover may be the overall body contouring solution you've been searching for, and find out what results may be possible for you.
What parts of the body are addressed in a mommy makeover?
Most often, mommy makeover surgery includes a tummy tuck (abdominoplasty) and one or more breast procedures, such as:
Breast augmentation with implants
Fat transfer to the breast
Breast revision
Breast lift
Breast reduction
In addition, mommy makeovers can be further customized to meet the unique needs of each patient. For example, women with sagging thighs may choose to add a thigh lift to their mommy makeover, while liposuction is often included in a mommy makeover to remove stubborn fat cells that have become resistant to diet and exercise.
How many sizes can I drop with a mommy makeover?
More than just increasing your breast size, mommy makeover helps to transform your overall contour by combining procedures that address multiple areas of the body at once. On average, a mommy makeover that includes abdominoplasty, liposuction, and a breast enhancement procedure can help patients to lose about 2 – 4 clothing sizes. In some cases, patients drop even more dress or pant sizes, particularly when they have a great deal of excess skin that is removed during a mommy makeover.
How much weight can I lose with mommy makeover surgery?
While you may look and feel dramatically different after a mommy makeover, your actual weight may not change as much as your appearance does. Still, patients can expect to lose at least some amount of weight associated with the skin and fat that is removed during surgery. It is important to remember, however, that mommy makeover surgery is not considered a primary weight loss tool. Instead, patients should be at or near their goal weight prior to mommy makeover surgery.
When is the best time to get a mommy makeover?
One of the most important factors in determining the right time for mommy makeover surgery is whether or not a woman is done having children, as pregnancy after a mommy makeover can significantly impact (and even reverse) the results of the procedure. In addition, gaining weight after a mommy makeover can negatively affect the patient's cosmetic outcome. For this reason, patients considering a mommy makeover should be certain they are done having children and also be committed to maintaining a stable weight after surgery through a healthy diet and regular exercise.
Because mommy makeover recovery often requires 2 – 3 weeks away from work, patients should also consider when they may have enough downtime to allow for healing. During your initial consultation for a mommy makeover in Largo, FL, our knowledgeable team will help you better understand when to schedule your procedure for the most comfortable, efficient, and successful experience possible.
Create a whole new you with mommy makeover surgery in Largo, FL
If you have multiple "problem areas" that you'd like to transform all at once for an overall more feminine and desirable new look, mommy makeover surgery may be right for you. For more information on how a mommy makeover can help you achieve or restore the figure you've been dreaming of, call Urbaniak Plastic Surgery today to schedule your private consultation with top Largo, FL board-certified plastic surgeon Dr. Roderick M. Urbaniak.