How to Know Which Liposuction Technique is Right for You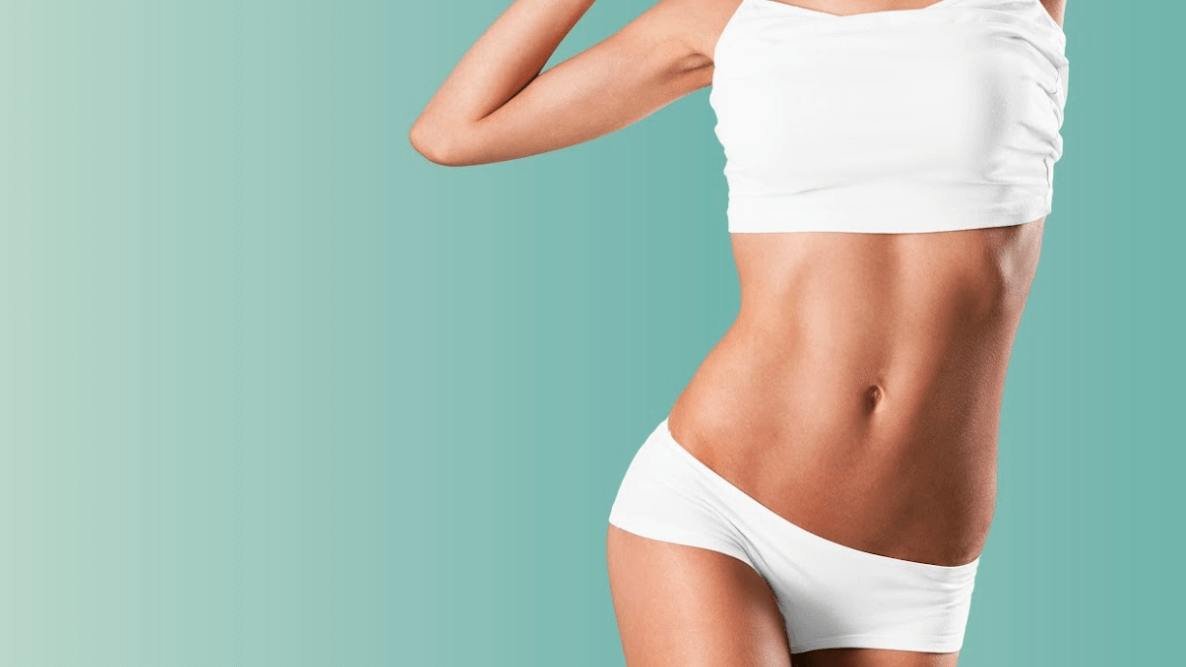 Embarking on a journey to discover the best liposuction method for you is an empowering step toward enhancing your physical appearance. Board-certified plastic surgeon Dr. Roderick M. Urbaniak and his skilled team at Urbaniak Plastic Surgery in Largo, FL, are ready to guide you in exploring the intricacies of options like tumescent liposuction, power-assisted liposuction, and ultrasonic liposuction. Let's delve deep into each technique to help find the one that resonates with your body goals.
What are the distinctive features of tumescent liposuction?
A pioneering solution in liposuction, the tumescent technique is known for its safety and efficacy. It is often praised for minimizing post-operative discomfort while offering impressive results. Here, we break down some key aspects of this method:
Less invasive: Small incisions are a hallmark of this technique, helping to reduce the visibility of scars post-surgery.
Local anesthesia: Patients can expect a more comfortable experience, thanks to the local anesthesia utilized in this method.
Swift recovery: This approach promotes a faster recovery period, letting you quickly return to your regular routine.
Less bruising: Patients often experience less bruising than other techniques, making the recovery process smoother.
Why consider power-assisted liposuction?
When you prioritize efficiency and gentleness in a liposuction procedure, power-assisted liposuction emerges as a strong contender. It stands out for facilitating easier fat cell removal while being less traumatic to surrounding tissues. Here is a deeper insight into the power-assisted method:
Effective fat removal: A vibrating cannula helps break down fat cells efficiently, setting the stage for an easier removal process.
Less traumatic: The method is known for being gentle on your body, facilitating a smoother post-operative experience.
Precise sculpting: The technique allows for more precision, letting surgeons work meticulously on areas with dense fat.
Suitable for various areas: This adaptable technique can be employed in multiple regions, including the abdomen, thighs, and arms.
What sets ultrasonic liposuction apart?
Ultrasonic liposuction shines when it comes to offering a targeted approach to fat removal. Besides efficiently getting rid of fat cells, it also provides the added benefit of skin tightening. Delve into the benefits of choosing this technique:
Targeted approach: By using sound waves, it zeroes in on fat cells, liquefying them for a more refined fat removal process.
Skin tightening: Patients can anticipate a firmer and rejuvenated skin appearance post-procedure.
Reduced blood loss: The technique incorporates the coagulation of vessels, which generally minimizes blood loss during the procedure.
Removes stubborn fat: Uniquely designed to address stubborn fat areas that are unresponsive to traditional liposuction methods, providing an effective solution to challenging cases.
How can you ensure you are choosing the right liposuction method?
Choosing the right liposuction method is a deeply personal decision that should be made with thoughtful consideration and guidance from a skilled surgeon. Dr. Urbaniak emphasizes the importance of a personalized consultation to make an informed choice. Consider these steps as you move forward:
Do your research
Have a private consultation with your provider
Get a thorough health evaluation
View before and after pictures
Find the best lipo technique for you
As you stand on the cusp of a transformative journey, Dr. Roderick M. Urbaniak and his team at Urbaniak Plastic Surgery in Largo, FL, are here to walk alongside you, helping you find the liposuction method that aligns perfectly with your goals. Reach out to embark on a personalized journey to a more confident self with the best lipo technique crafted exclusively for you. Take that crucial step – contact us today to schedule your consultation.