Three Reasons to Consider a Tummy Tuck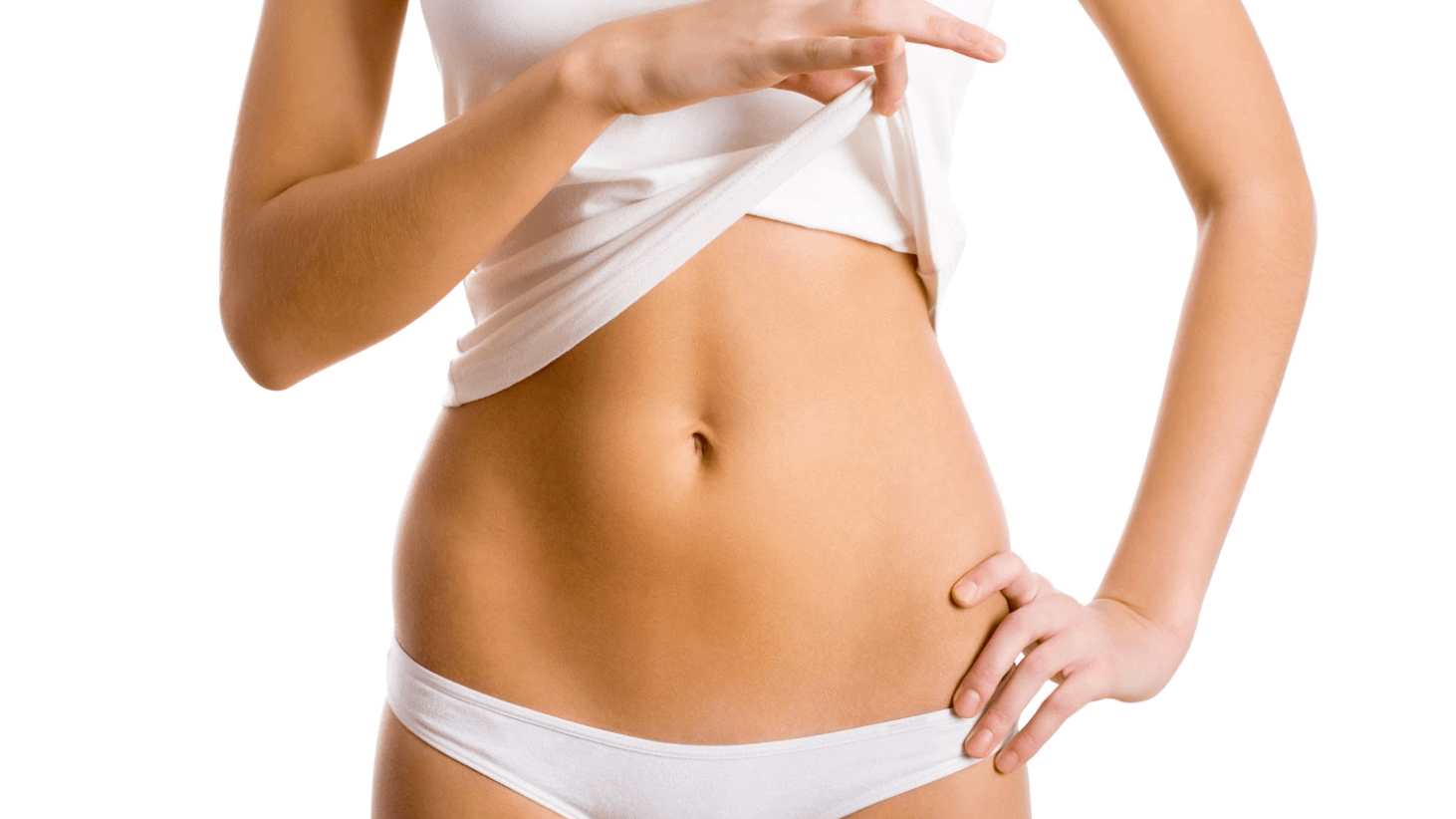 Small fat deposits, excess skin around the stomach, and weakened abdominal muscles can have a dramatic impact on your appearance and confidence. Tummy tuck surgery is an effective way to tackle all these problems at the same time, creating a smoother, more toned midsection patients love.
Board-certified plastic surgeon Dr. Roderick M. Urbaniak personalizes each abdominoplasty procedure to help meet your aesthetic and functional goals. Below, we'll look at some of the most popular reasons people contact Urbaniak Plastic Surgery in Largo, FL for this cutting-edge surgery. Our team of experienced professionals strives to provide the highest quality care and treatment.
1. Reduce fat pockets
Many men and women have fat pockets that don't respond well to conventional diets or exercise. The stomach is an especially stubborn area because fat tends to cling to this region. Even small or moderate amounts of fat can make you appear heavier than you actually are.
Tummy tuck surgery involves advanced body contouring techniques to remove fat from around the midsection. Dr. Urbaniak meticulously sculpts the abdomen through liposuction to create a more toned look. Once the fat has been removed, the remaining skin may be tightened.
2. Get rid of sagging skin
Pregnancy, significant weight loss, and natural age can lead to excess skin around the stomach. This tissue may even rub together and cause skin rashes or infections. Additionally, sagging skin can make you feel self-conscious and uncomfortable in your own body. Some people find that form-fitting clothing like bathing suits don't fit well.
Urbaniak Plastic Surgery trims away excess skin to create a less bulky appearance through tummy tuck surgery. Dr. Urbaniak may recommend a mini or full abdominoplasty in Largo, FL based on the amount of tissue involved.
3. Tighten weakened abdominal muscles
Abdominal separation is a common problem among women who have had children. Unfortunately, weakened abdominal muscles cause pain and discomfort, making day-to-day activities challenging. It can also affect your posture and make it difficult to move around freely. Some women feel like their midsections look bulky or misshapen since these muscles have lost their tone.
Tummy tuck surgery can help address these problems by tightening and reinforcing the underlying abdominal area. Dr. Urbaniak uses special techniques to bring the muscles together and restore stability.
Why choose Dr. Urbaniak?
Dr. Urbaniak of Urbaniak Plastic Surgery understands that every patient has different goals when it comes to abdominoplasty, which is why our team always takes a personalized approach to body contouring.
Though we understand that a tummy tuck is an investment in terms of time and resources, the results are considered worth it. Our patients report feeling stronger, more confident, and overall happier with their bodies after surgery.
Get your tummy tuck
Now that you know more about why people choose tummy tuck surgery, it's time to start exploring your own options. Urbaniak Plastic Surgery is proud to offer cutting-edge solutions for addressing common but unwanted issues like fat pockets, loose skin, and separated abdominal muscles. Call to meet board-certified plastic surgeon Dr. Roderick M. Urbaniak and see why so many patients put their trust in our care — our team looks forward to helping you on your body contouring journey.