What Position Should I Sleep in After Tummy Tuck Surgery?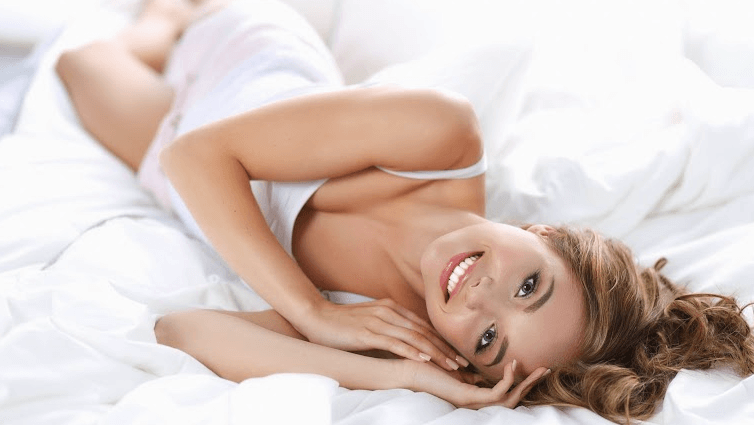 The stomach area can be the toughest to tighten, and the effects of aging, pregnancy, and weight loss cause skin laxity and frustration for countless patients. Fortunately, board-certified plastic surgeon Dr. Roderick M. Urbaniak specializes in physique-transforming procedures.
Among the most popular and potentially appearance-improving techniques is tummy tuck surgery, which can reverse the unseemly signs of aging. A tummy tuck can remove excess tissue, tighten loose, saggy skin, diminish fat, and give you a tighter, confidence-boosting tummy at Urbaniak Plastic Surgery. So we welcome individuals near Largo, FL to reach out to us today and learn more.
What's the best sleeping position after my tummy tuck procedure?
Your sleep position after a tummy tuck surgery can yield numerous benefits, and dozing in the correct configuration can help you enjoy improved results as well as better sleep. The best position for sleeping during recuperation is on your back, with your upper body slightly elevated.
Since the tummy tuck requires making incisions on various parts of the abdomen, it's best not to sleep flat because a flat position will place extra strain on the incisions and stretch the affected area. But by sleeping in a slightly reclined, bent, or jack-knife position, you can alleviate some of this pressure and avoid stretching the still-sensitive regions as your body rebuilds the tissues. How long you must sleep like this and the overall duration of your recovery process depend on numerous factors, including the type of procedure performed.
But there's no need to fret over these specifics, as your top-quality care comes with detail-attentive post-procedure instructions. So, we'll be able to provide a more certain timeline once Dr. Urbaniak has ascertained your needs and crafted a personalized plan just for you.
How does tummy tuck surgery work?
We're happy to offer our Largo, FL patients a variety of tummy tuck procedures based on their physiology and other specific needs, such as the amount of sagging skin that's present. Therefore, depending on your physiology, you may be best suited for either an endoscopic tummy tuck, full tummy tuck, mini tummy tuck, or a reverse tummy tuck.
These tummy tuck, or abdominoplasty, techniques work via the same basic principle to help you achieve improved contouring and a transformed physique. Abdominoplasty is performed using general anesthesia and involves making incisions in the targeted area before removing excess soft tissue and tightening the skin and muscles. The result can be a dramatic aesthetic transformation, giving you a slimmer, more appealing shape with improved contours.
Tummy tucks can also restore waistline definition and minimize scars and stretch marks while removing excess skin and reducing pockets of fat. Overall, patients who have undergone any of our tummy tuck techniques enjoy an improved self-image, boosted confidence, and a renewed enthusiasm for flaunting their new body, whether in a favorite outfit or out at the beach.
Explore your options for a tighter, toned tummy and a more defined waistline
Aging can inevitably change our physique, often in undesirable ways. And when the skin loses its elasticity and becomes loose or saggy, diet and exercise may not bring about the results patients wish for. But a tummy tuck can remove excess soft tissue, diminish fat pockets, and tighten skin to give you a more defined waistline and a tummy that's toned and tight. Of course, a healthy lifestyle can help you maintain these results. So, to learn more, contact us at Urbaniak Plastic Surgery to schedule a consultation with aesthetic specialist and board-certified plastic surgeon Dr. Roderick M. Urbaniak.