Where on the Body Can You Get Liposuction?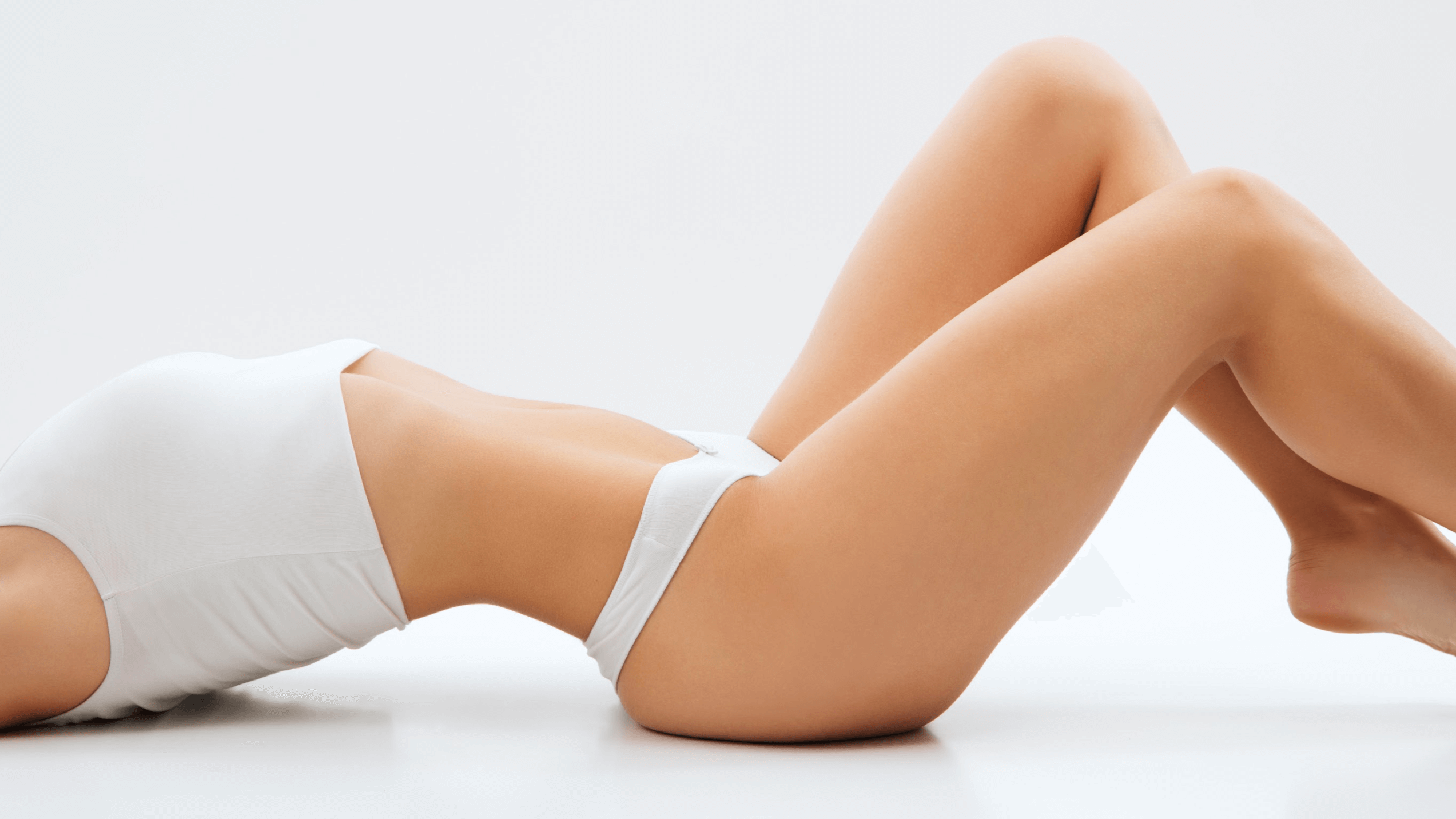 Are you struggling with stubborn fat that seems to resist all your efforts? If so, liposuction may be the solution you've been looking for. Board-certified plastic surgeon Dr. Roderick M. Urbaniak at Urbaniak Plastic Surgery in Largo, FL, is experienced in liposuction procedures and can help you achieve your ideal body. But where exactly on the body can you get liposuction? Let's explore the possibilities.
What is liposuction?
Before delving into the specific areas of the body treated with liposuction, it's important to understand what liposuction is and how it works. Liposuction is a cosmetic procedure designed to extract excess fat deposits from specific areas of the body. It is not a weight-loss solution but rather a way to sculpt and contour your body by targeting those stubborn pockets of fat resistant to diet and exercise.
Liposuction can effectively remove unwanted fat cells from various areas of the body, improving body shape and proportions. The procedure involves making small incisions in the targeted area and inserting a thin tube called a cannula to suction out the excess fat cells.
Where can liposuction be performed on the body?
Liposuction can treat multiple areas of the body, including:
Abdomen: If you're struggling with a stubborn belly bulge or excess abdominal fat, liposuction can help you achieve a flatter and more contoured abdomen.
Thighs: Liposuction on the thighs can reduce the appearance of saddlebags or excess fat on the inner or outer thighs, resulting in smoother, slimmer legs.
Hips and buttocks: Liposuction in these areas can improve body contours by removing excess fat and creating a more defined waistline and enhanced buttock shape.
What type of fat is typically removed during liposuction?
During a liposuction procedure, the type of fat removed is primarily subcutaneous fat. This type of fat lies just beneath the skin and contributes to the appearance of love handles, muffin tops, and other visible fat deposits.
How much fat can liposuction remove?
The amount of fat removed during liposuction varies depending on several factors, including the patient's overall health, the specific areas treated, and Dr. Urbaniak's discretion. However, keep in mind that liposuction is not a weight-loss procedure, and there are limitations to the amount of fat removed. During your consultation, Dr. Urbaniak will evaluate your unique concerns and goals to determine the most suitable liposuction technique, ensuring optimal results and patient satisfaction.
Achieve a more contoured body with liposuction in Largo, FL
Don't let stubborn fat hinder your confidence any longer. Your path toward a more sculpted and confident version of yourself can start now. Schedule a consultation with Dr. Roderick M. Urbaniak at Urbaniak Plastic Surgery in Largo, FL, to explore the transformative possibilities of liposuction.