Who Should Consider Reverse Tummy Tuck Surgery?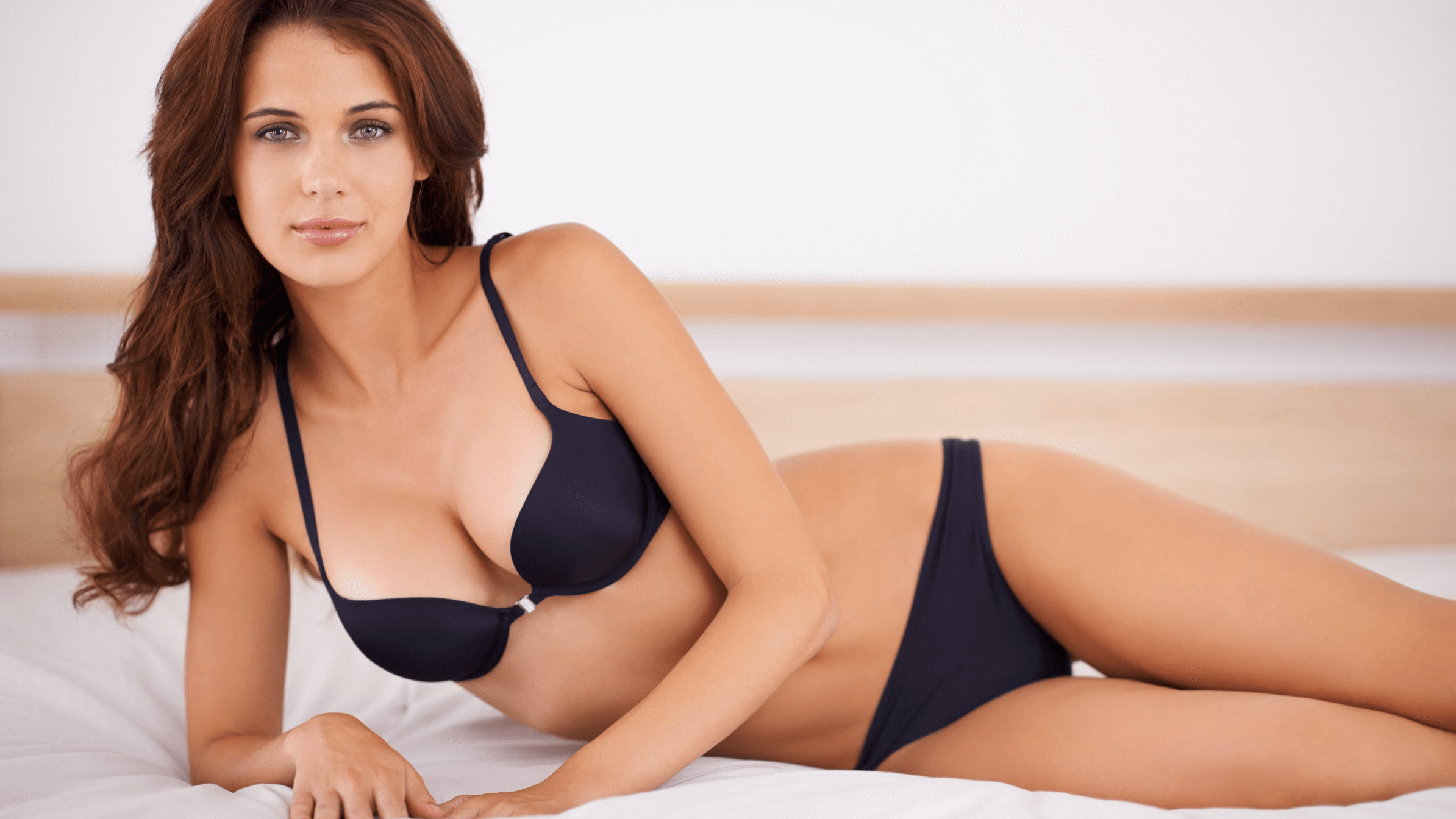 Excess skin and a lack of firmness in the upper abdominal area can be frustrating, especially if diet and exercise aren't delivering the results you desire. At Urbaniak Plastic Surgery in Largo, FL, board-certified plastic surgeon Dr. Roderick M. Urbaniak offers a specialized solution for this common issue: the reverse tummy tuck. While you may be familiar with the conventional tummy tuck procedure, the reverse tummy tuck specifically targets the upper abdomen, providing a tighter, more contoured appearance. If you're wondering whether this procedure is the right solution to help meet your goals, we're here to help you make an informed decision.
What is a reverse tummy tuck?
A reverse tummy tuck, also known as reverse abdominoplasty, focuses on removing excess skin and tightening the upper abdomen, as opposed to the lower abdomen in a traditional tummy tuck. The reverse abdominoplasty technique often involves an incision just below the breast, providing better contour and lift to the upper abdominal area.
Who should get a reverse tummy tuck?
People often wonder who should consider getting this specialized procedure. Here are some key factors that could make you a good candidate:
Significant weight loss: Significant weight loss often leads to sagging skin in the upper abdomen, making you a potential candidate for a reverse tummy tuck.
Age-related changes: As we age, skin loses elasticity. If your upper abdominal area is sagging despite diet and exercise, a reverse tummy tuck might be for you.
Post-pregnancy: The upper abdomen might not return to its pre-pregnancy state after childbirth. If you're not planning on having more children, this procedure may be an excellent option for you.
What are the benefits of this type of tummy tuck procedure?
The reverse tummy tuck is more than just a cosmetic procedure; it's an investment in your self-confidence and well-being. When you opt for this specialized surgery, you're opening the door to a range of positive life changes. Beyond the immediate aesthetic benefits, the reverse tummy tuck has several advantages, such as:
Targeted results: It focuses exclusively on the upper abdominal region, making it effective for specific problem areas.
Reduced recovery time: Generally, this procedure has a quicker recovery time than traditional tummy tucks.
Versatility: A reverse tummy tuck can be combined with other procedures, like breast augmentation or liposuction, for a more comprehensive body transformation in Largo, FL.
How can I get started with reverse abdominoplasty?
Ready to take the first step toward a rejuvenated you? A consultation with a qualified plastic surgeon is your gateway to personalized advice and tailored solutions. During this one-on-one session, we'll review your medical history, learn your aesthetic goals, and explore the various treatment options to find the best possible fit for you. It's a valuable opportunity to gain insights into the many benefits this transformative procedure can offer.
Renew your body
If you've been wondering whether a reverse tummy tuck could help you achieve your aesthetic goals, Dr. Roderick M. Urbaniak at Urbaniak Plastic Surgery in Largo, FL, is here to assist you. Schedule your consultation today and take the first step toward a more confident you. Don't miss the chance to transform your life and embrace the body you've always dreamed of.